// what we offer
Your Partner for
Software Innovation
ITN SARL (Innovative Technology & Networking company Ltd) is a ingenious, creative, experienced and result-driven digital agency that provides exceptional web design and development services as well as a variety of internet development and marketing solutions for business of all types and sizes.
We pride ourselves on our dedication to always developing new ideas as well as our intense focus on goal achievement and complete customer satisfaction.
We take the time to get a thorough understanding of your organization, your professional challenges, and your unique needs before developing a product or strategy for your business.
Our Vision & Values
We aspire to become a world leader in advancing businesses through digital means. Customer satisfaction, openness, innovation, teamwork and growth, are the core values behind our company, and continue to reflect who we are, how we work, and what we strive for.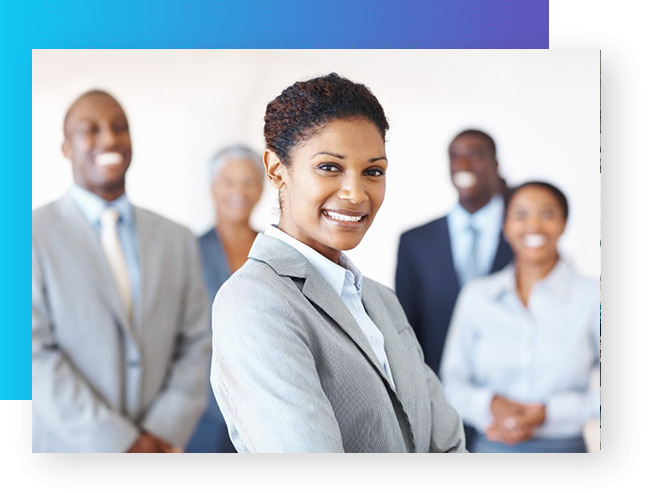 Website Design & Development Services
// Experience. Execution. Excellence.
What We Do
We offer professional web design services at affordable rates to help your business attract more visitors and keep them on your site! More than beautiful design, we build websites with a complete strategy designed to turn your site visitors into customers.
As many as 90% of customers are doing online research before they contact you about products or services. Is your website doing enough to turn those researchers into buyers?
// our services
Our Leadership Team
We help businesses elevate their value through custom software development,
product design, QA and consultancy services.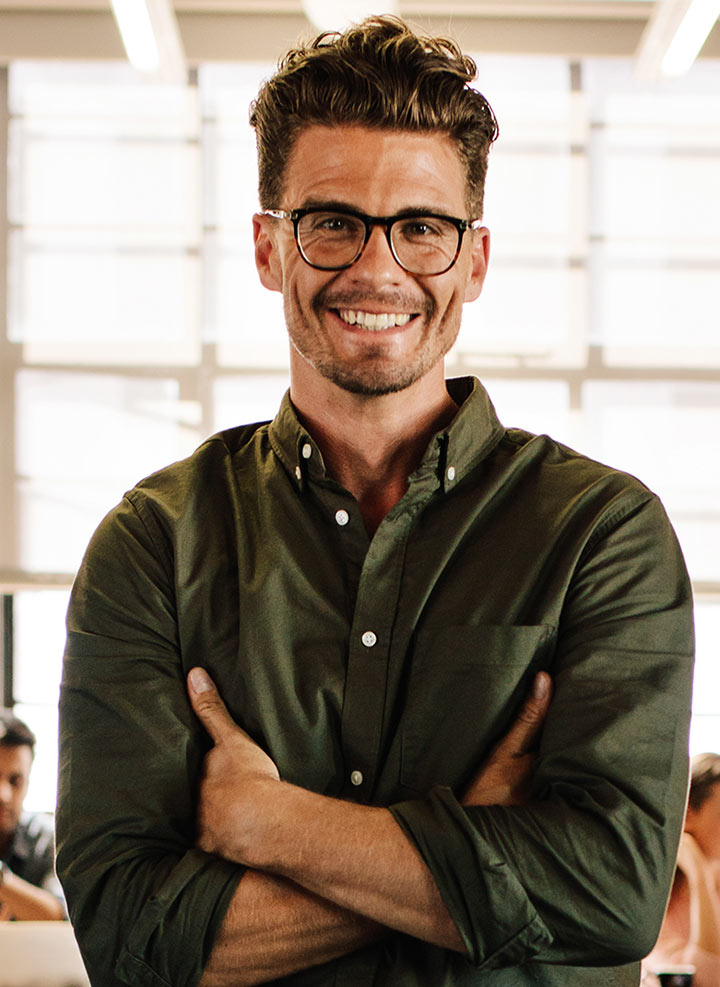 David Ferry
Co-Founder of company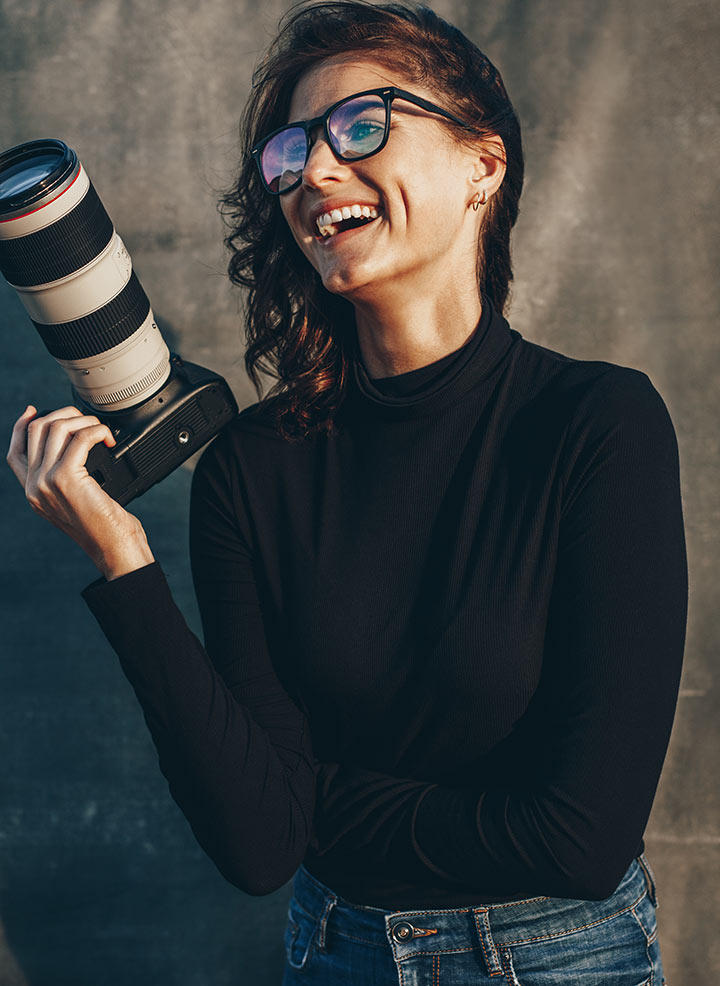 Christina Torres
Co-Founder of company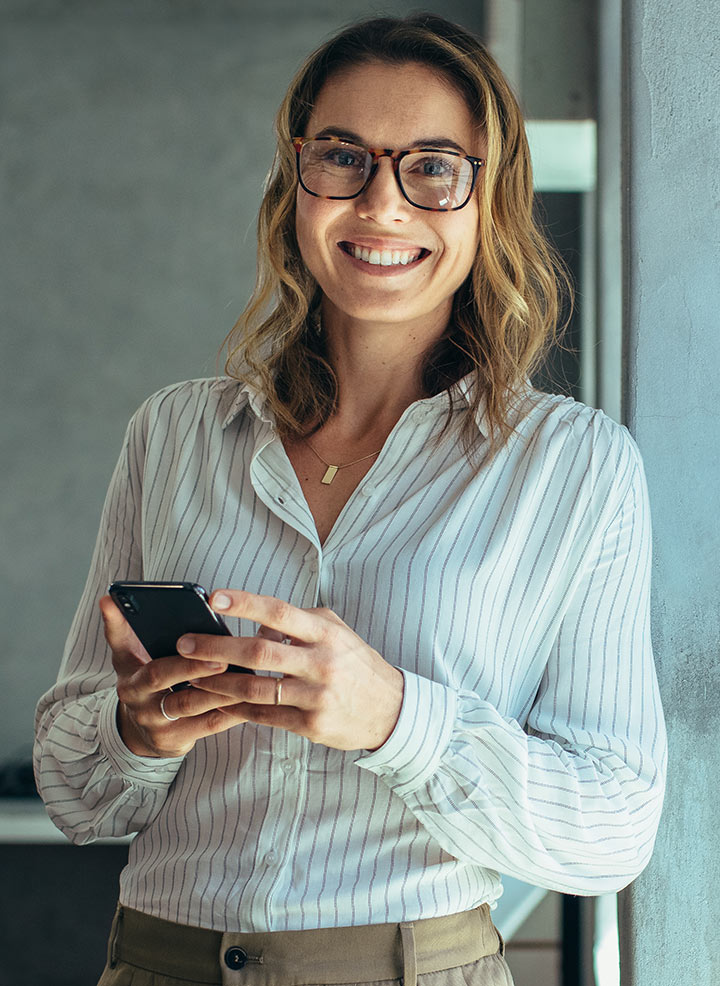 Amalia Bruno
CTO of company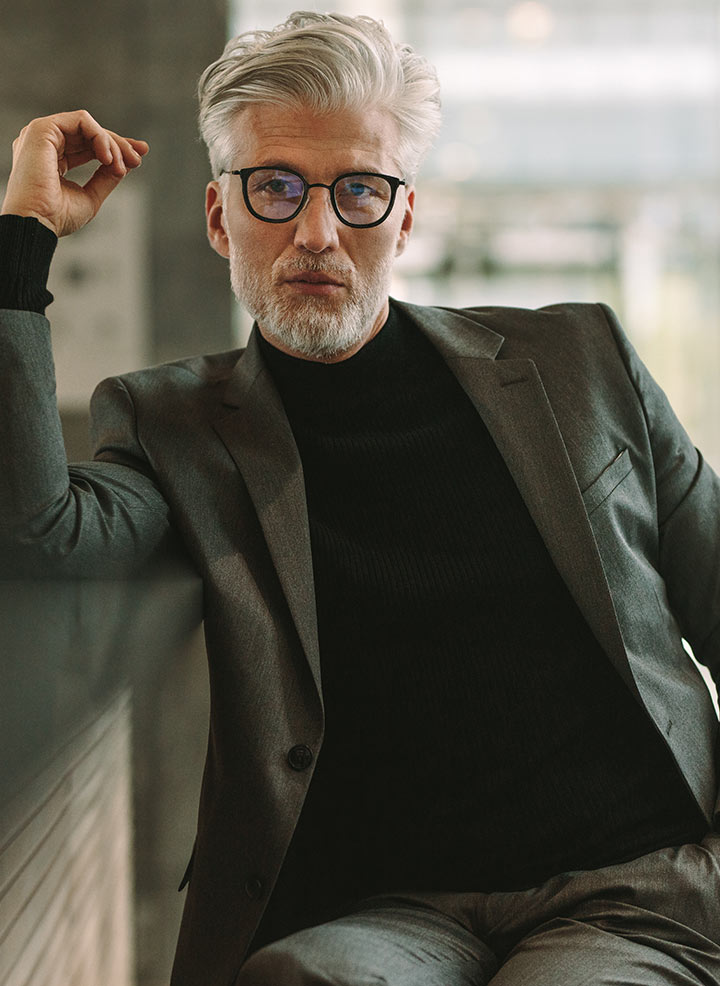 Tazoacha Nkemngu
CEO of company
// technology index
Improve and Innovate
with the Tech Trends
We create upscale web and mobile products with user-friendly UI/UX. We undertake the tasks of any level of complexity and implement the boldest digital ideas. Regardless of whether it is a streaming platform or financial system, we use the latest IT technologies and approach each project individually.